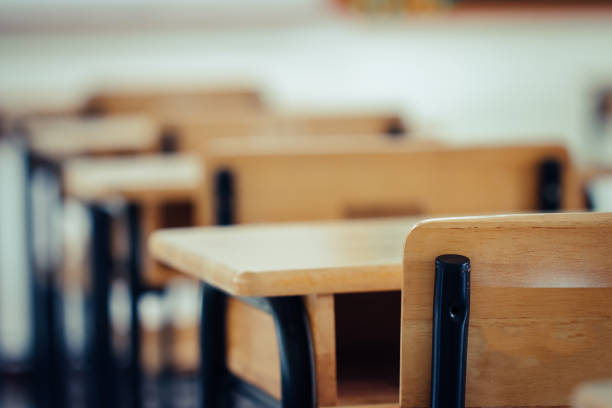 Children are commonly described as plain paper. How they are written or drawn will affect the result. It goes the same with how children are taught, which will affect how they grow. Along with the development of education for children, it is better for them to enter a great-quality school. Here are five International School in Jakarta with outstanding curricula for children.
5 Best International School with Outstanding Curriculum in Jakarta
Global Sevilla
Early Education in Global Sevilla is using IEYC (International Early Years Curriculum), which is conducted to focus on the development of children's needs. Based on the principle of learning with purposeful play, creating exciting and fun learning activities for children. Thus, it aims to develop their knowledge of numeracy, literacy, creativity, and understanding of their surrounding.
Bina Bangsa School
Bina Bangsa Preschool offers the academic framework from the Singapore curriculum, which it describes as a rigorous cross-disciplinary learning style. However, this school also considers the philosophy of learning through interactive playing for children, the same as the principle of EYP. So that is why this school combines these two curricula for the best learning system.
Bunda Mulia School
Bunda Mulia International School in Jakarta applies Montessori Curriculum and focuses on learning with a hands-on approach and collaborative play for children. However, since the combination of this curriculum and Reggio Emilia's approach, the children will record every learning step and observe it as their learning journey. In addition, in 2020, this school added IEYC as the curriculum improvement.
NJIS (North Jakarta Intercultural School)
NJIS is committed to providing early education that emphasizes the children's cognitive, social, emotional, and physical development. It is completed with the result of the learner profile at the end of the stage, where they are expected to be inquirers, thinkers, principled, open-minded, caring, risk-takers, balanced, and reflective children.
ACS Jakarta
Cambridge Centre authorizes ACS Jakarta to provide world-standard early education for children. Through a well-rounded and challenging curriculum of International School in Jakarta, they focus on developing their personal, social, and emotional development. It will give them more self-confidence and independence, which are precious.
Correspondingly with the need for the well-education of children, parents should consider the curriculum in the school that they will enter. So that is why one of the best options based on the list above is Global Sevilla School because IEYC is the best curriculum for children. Another reason is the school is well-known for its great character-building program.